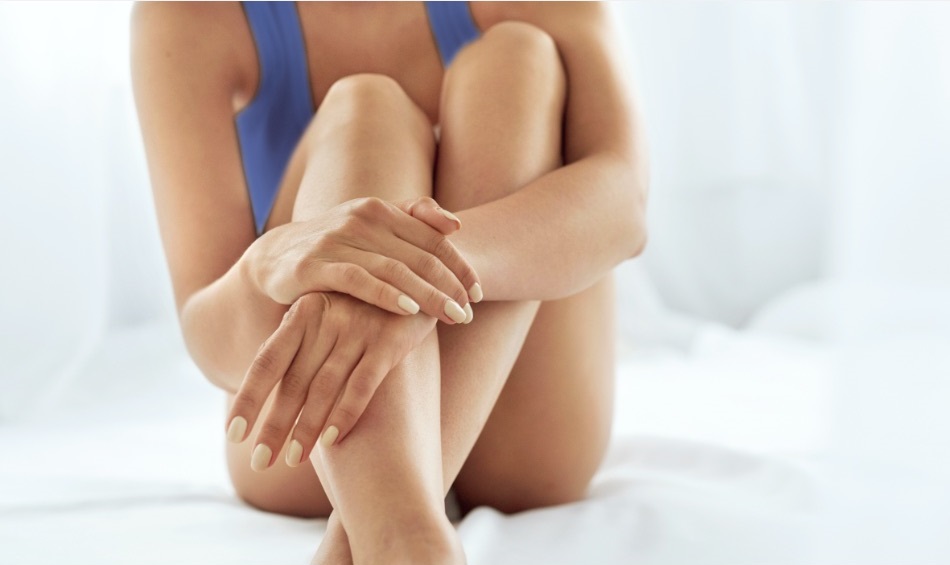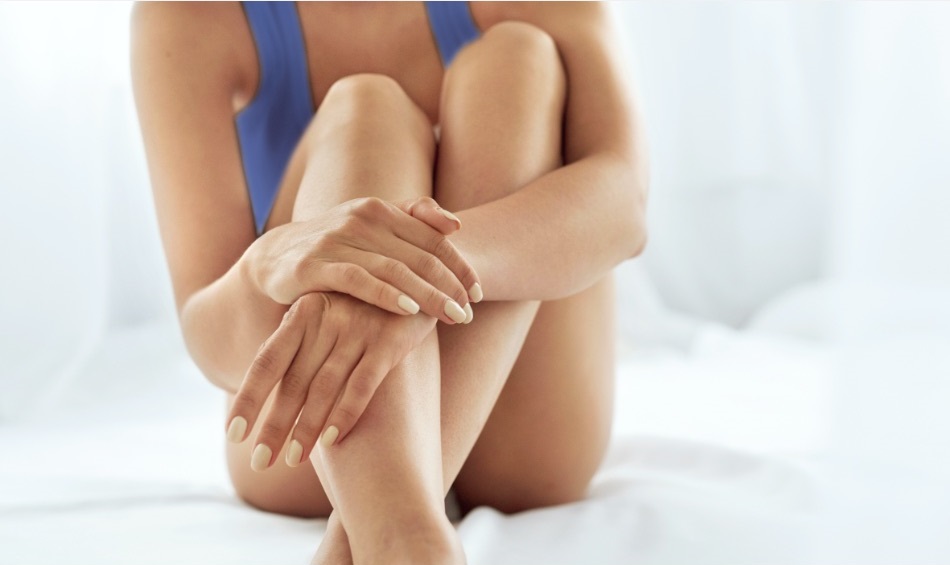 PiQo4; LEAVING THE PAST BEHIND
Every patient has different skincare concerns, whether due to a painful memory of spending too long in the sun, a stretch mark that's an unsightly souvenir of a happy event, a tattoo that's now unwanted or a scar that still unsettles.No practitioner has had the technologies to effectively eradicate all of these undesirable pigments. Until now that is, thanks to the highly versatile nature of PiQo4 from Lumenis.
PiQo4 is excellent news for the 72% of consumers looking to correct skin texture and/or discolouration and the one-third of people who now regret getting a tattoo. It's also excellent news for your aesthetic business.
Expand your clinic offerings and elevate your business with Lumenis' revolutionary technologies