Help your patients live their life to the fullest
Address a wide range of women's health issues with a non-surgical, virtually painless, non-hormonal treatment. Women at any age can enjoy the benefits and feel improvement in just a few short sessions.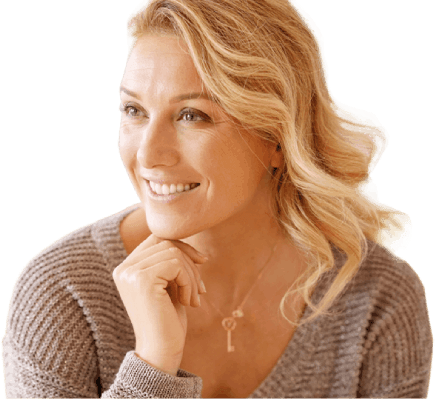 Women's Health on AcuPulse
360° of women's health solution
The women's health on AcuPulse™ offers a range of minimally invasive solutions for women coping with gynecologic conditions that affect their well-being, confidence and intimacy.
Gynecological Treatment
When operating on delicate anatomy, the aim is, first and foremost, to avoid thermal damage. That's why the AcuPulse CO2 laser technology is a treatment of choice, suitable for use with a variety of approaches and applications.
Vaginal abscess

Genital warts

Labial reduction

Lichen sclerosis
Cervical Intraepithelial Neoplasia (CIN)

Leukoplakia

Condyloma

Benign & malignant tumors
Endometriosis

Adhesions

Myomas

Cysts

Hysterectomy