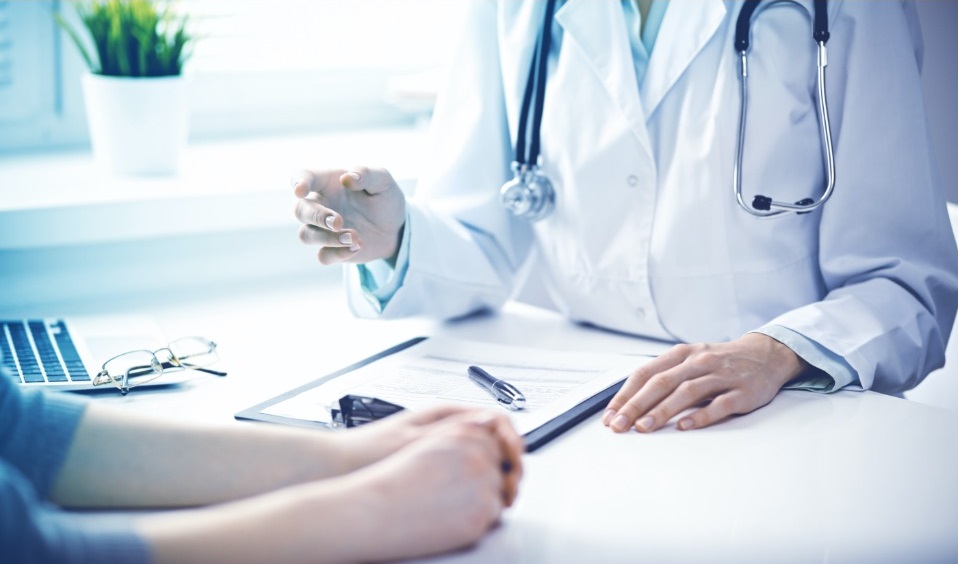 THE CONNECTION BETWEEN ROSACEA AND DRY EYE DISEASE
Periocular inflammatory conditions, such as Rosacea, affect millions every year. Predominantly a skin condition, Rosacea can have a significant impact on an individual's quality of life with visible symptoms such as redness, swelling and irritation.
Inflammatory skin diseases, like Rosacea, are characterised by the formation of vascular abnormalities, which release inflammatory agents. When occurring in proximity to the eyes, these mediators propagate via the orbital vasculature to the eyelids, often resulting in inflammation of the eyelids, which, in turn, may trigger the ocular complications such as Meibomian Gland Dysfunction (MGD)1,2.
Expand your clinic offerings and elevate your business with Lumenis' revolutionary technologies